A Legal Team that Works for You
Consent Decree Negotiation:
Our environmental emission experts are thoroughly experienced in negotiating consent decrees for investigation completion, implementation of consent decrees, advising on remedial means, and more. The core competencies of our emission compliance specialists include advisory consultation for midstream and upstream oil and gas plants, refineries, chemical facilities, and numerous other manufacturing contractors.
BWON Litigation:
With years of rigorous research and development in the Benzene Waste Operations NESHAPS (BWON) best practices, WH Consulting has aided a large number of domestic businesses in creating their BWON QAQC systems from scratch. We understand how to minimize BWON risk and enable sustainable compliance as a result of our extensive benchmarking expertise.
LDAR Litigation:
Our consultants are LDAR QAQC experts that assist our beneficiaries in accomplishing real-world Leak Detection and Repair (LDAR) compliance sustainability in the petrochemical and refining industry. Being a market leader in the USA for refinery Consent Decree LDAR audits, WH Consulting continues to remain at the forefront of leak identification technology .
Section 108, 112, and 114 Information Requests:
WH Consulting's' CVO has helped a considerable number of businesses on Section 108, 112, and 114 Information Requests and similar administrative subpoenas from state agencies since its inception.
Finding of Violation (FOV)/Notice of Violation (NOV):
WH Consulting provides environmental consulting services to assist businesses in accelerating bureaucratic procedures and swiftly resolving any Finding of Violation (FOV) /Notice of Violation (NOV) issues, allowing them to leverage and mitigate their compliance risk.
Expert Testimony:
We offer expert testimony in cases involving complicated emissions lawsuits. Our clients are benefited from the advanced domain knowledge of our veteran environmental consultants throughout the litigation process, from first pleading through discovery, expert report production, hearings, and briefings.
Title V Deviation:
Our Title V report guidance program is specifically designed for organizations interested in minimizing the burden of Title V report submittals, and mitigating deviations so that they are reported with the least possible negative impact.
The Title V assisted reporting program offered by WH Consulting:
• Discusses methods for ensuring compliance while avoiding operational disruptions necessitated by Title V permits
• Illustrates sample permit conditions to demonstrate how agencies and businesses should approach compliance demonstration requirements
• Covers comprehensive information on when to reopen a permit and its amendment procedures
WH Consulting is the perfect aid to any legal team offering guidance and strategy, leveraging the best possible position.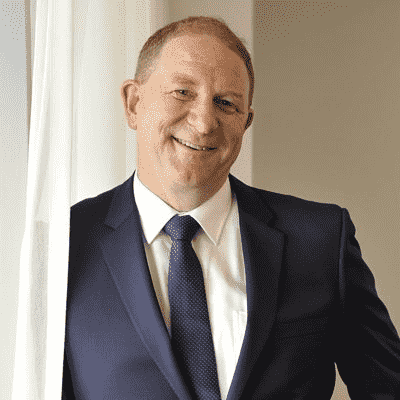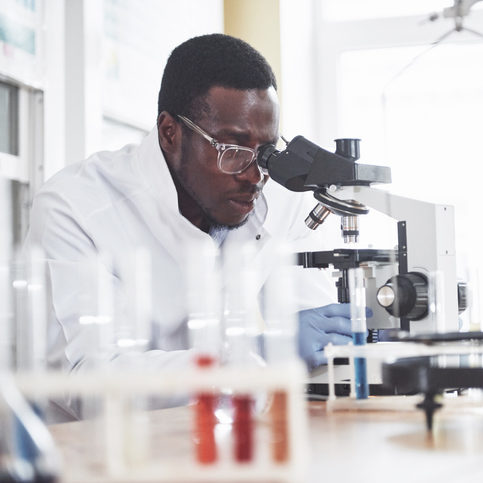 WH Consulting uses a network of Scientists, Chemists, Engineers, and Analytical Specialists to provide the best solution for our clients to help mitigate and leverage every situation to the best possible outcome.
With a vast knowledge of the regulations and a deep understanding of the application of their requirements, WH Consulting is the perfect aid to any legal team offering guidance and strategy, leveraging the best possible stance in any dilemma.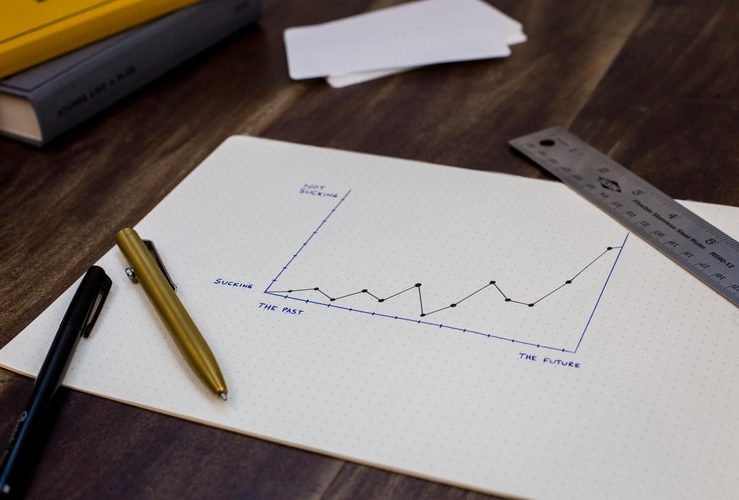 Get in touch now!
It will only take a minute