One of the greatest gifts you can receive is to understand what you are good at and surrounding yourself with people that are strong where you are weak. Our compliance strategies for sustainable office solutions have been acknowledged as best in class. Used by multi-billion dollar organizations, WH Consulting knows how to leverage any situation to create the best possible outcome for all who have chosen to avail of our legal consulting services.

At WH Consulting, we can help you in gathering data on meteorological factors, criterion pollutants, air toxics, and hydrocarbons. Our large technical laboratory enables us to accept test and integrate monitoring equipment, perform pre-deployment site telemetry, and store spare components required to keep installations functioning.


With the knack for understanding what moves the needle,
Brian K. Whitley, CVO of WH Consulting and creator of Solution 44 methodology, scales businesses while building operating systems that will last. This is truly his passion.
Brian has spent considerable time in the compliance management industry in the USA. He was primarily accountable for system development and site logistics, equipment deployment and maintenance, agency negotiations, and data quality assurance. Brian supervises a team of experts responsible for the configuration, setup, calibration, data processing, and quality assurance of programs located across the nation.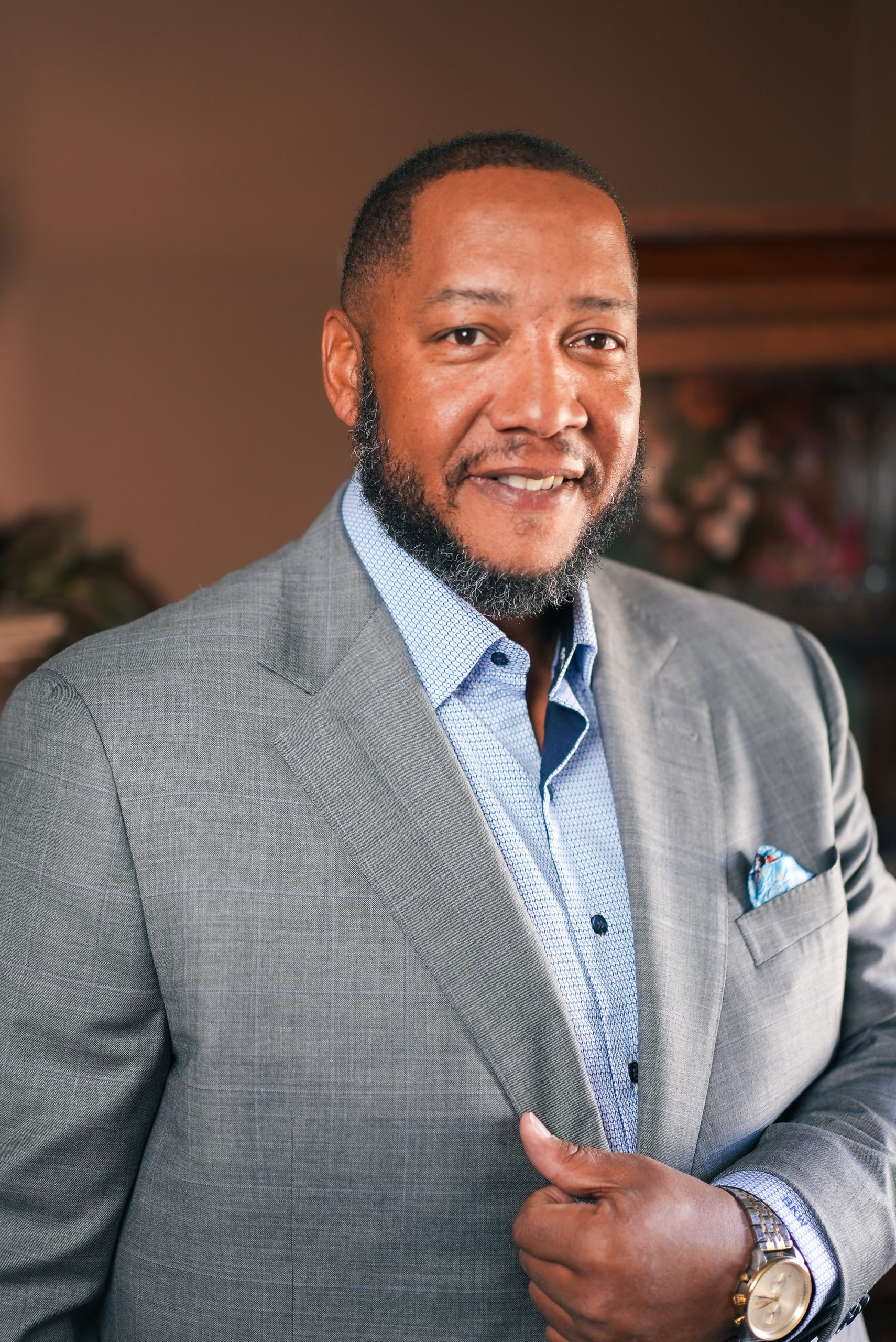 "Working as an environmental consultant for over twenty-five years, I have supported all major oil and gas, refining, and chemical companies with technical consultation. I provided expertise and strategy for turnkey systems management that were both cost-saving and value-added. During this time, I was privileged to work with some of the brightest minds in the country, and co-developed sustainable solutions for companies. My environmental consulting services allow me to bring that to you. No matter what the need, WH Consulting has someone in the Rolodex who can help improve your situation, lessen your burden or eliminate your risk. This is just what we do through our expert consulting services."